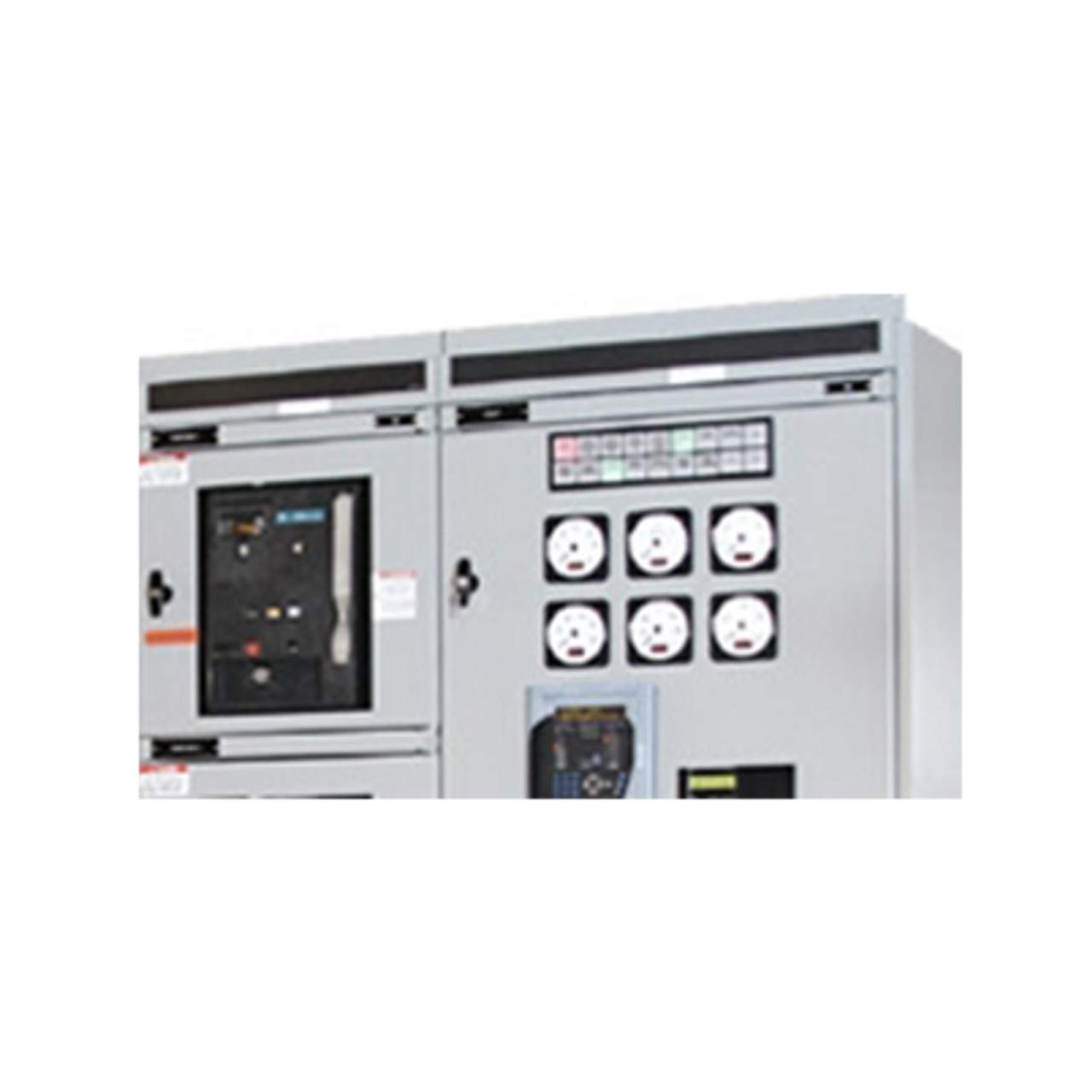 Learn more about GE Switchgear - Paralleling
Rackmount Solutions is a General Electric Paralleling Switchgear - Partner. For a free paralleling generators quote and help configuring your GE switchgear, call 1-800-352-6631 and ask to speak to a power expert.
Digital Commander
A new system design that has evolved and adapted to the changing technologies in engine generator design, switchgear controls and monitoring systems.
Zenith Energy Commander
Provides control for multiple power sources, usually two or more generator sets. Provides solutions from medium to very complex.
Back to Top